Discover a life full, abundant, and filled with peace through these beautiful spiritual stories, and free yourself from the world's networks
I arrived at my house super tired. The traffic was terrible! So I decided to listen to some music with my headphones and relax a bit. I searched on my Spotify account… the most popular, the latest trends, and explored according to my tastes. Of course, my music is always in style!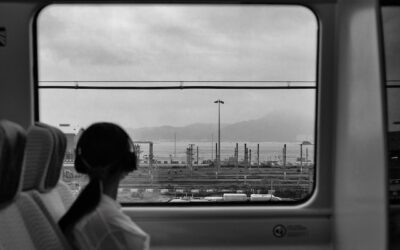 The days have passed, and I haven't stopped thinking about the sighting of that white light. It was more than just a light; it was like… a presence, a being with infinite intelligence, but exactly what was it? Where does it come from? What is its purpose?
With a soft and gentle sunlight slipping through the clouds, a fresh afternoon accompanies me in the forest…